I decided to replace one of my weekly reviews with the The Mid-Year Freak Out tag! This will be my first tag in a while but hopefully I will do more in the future. I was tagged by Destiny @ Howling Libraries! 😀
Best book I've read so far in 2019: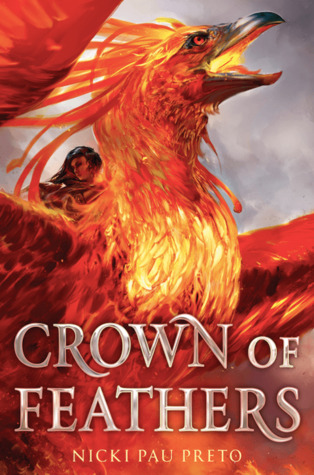 Crown of Feathers by Nicki Pau-Preto
Best sequel I've read so far in 2019:
The Dragon Republic (The Poppy War #2) by R.F. Kuang
New release I haven't read yet, but want to: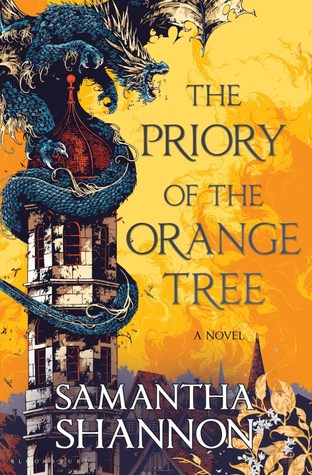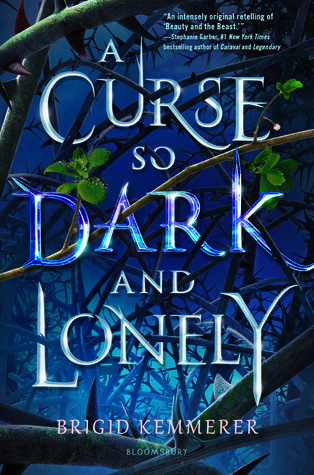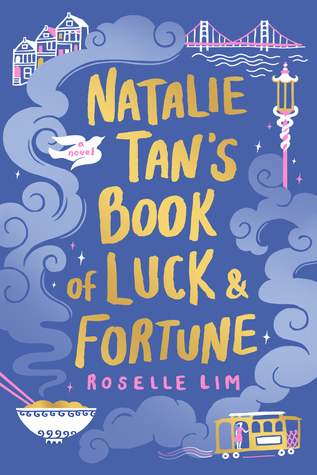 Natalie Tan's Book of Luck and Fortune by Roselle Lim
A Curse So Dark and Lonely by Brigid Kemmerer
The Priory of the Orange Tree by Samantha Shannon
Most anticipated release of the second half of 2019:
The Starless Sea by Erin Morgenstern
Biggest disappointment:
Stranger Things: Darkness on the Edge of Town by Adam Christopher
Biggest surprise:
My biggest surprise was how much I loved a historical fiction novel when I tend to avoid the genre.
The Doll Factory by Elizabeth Macneal
Favorite new-to-me or debut author: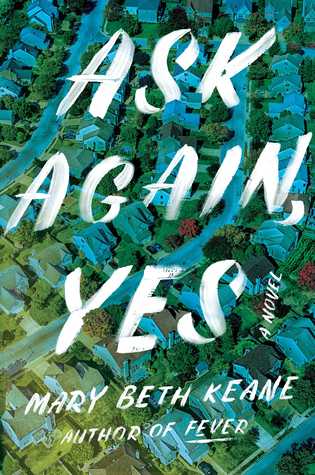 Ask Again, Yes by Mary Beth Keane.
Favorite crush:
Both Chloe and Max.
Life Is Strange: Dust by Emma Vieceli (Goodreads Author), Claudia Leonardi (Illustrator), Andrea Izzo (Illustrator).
Favorite character:
Maia Tamarin from Spin the Dawn by Elizabeth Lim
Book that made me cry:
The Revolution of Birdie Randolph by Brandy Colbert
Book that made me happy:
Comics Will Break Your Heart by Faith Erin Hicks
Book to movie adaptation:
Five Feet Apart (2019)
Favorite blog post of mine:
Top Ten Books From My Favorite Genre – Fantasy #10
Favorite review I've written this year:
Review: With the Fire on High by Elizabeth Acevedo (Author/Narrator)
Most beautiful book I've bought or received so far this year: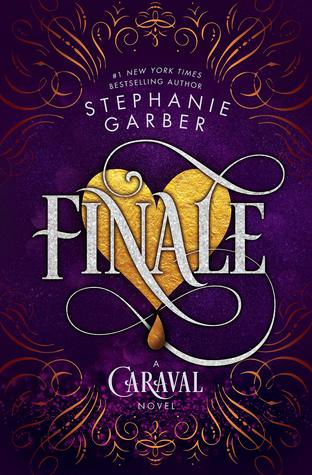 Books I need to read by the end of the year: