This meme is hosted by Tynga's Reviews and Reading Reality. Stacking The Shelves
Bought:
Love and Other Words by Christina Lauren. Paperback. $2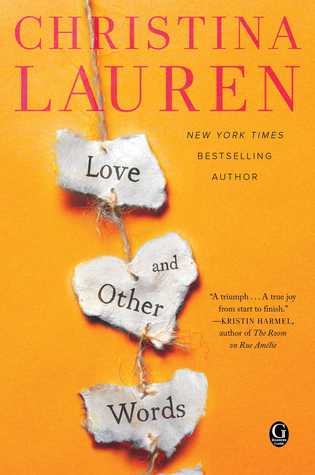 For Review:
The Doll Factory by Elizabeth Macneal. August 13th
All the Lovely Pieces by J.M. Winchester. August 6th
Confessions of a Bookseller by Shaun Bythell. August 29th
Trinity Sight by Jennifer Givhan. October 1st.