Down the TBR Hole is a meme created by Lia over at Lost in a Story I will be doing this meme every Monday as way to hopefully bring down my TBR!
The meme goes like this:
Go to your Goodreads to-read shelf
Put in ascending order by date added
Take the first 5 or so books
Read the summary
Decide: stay or go?
The Astonishing Color of After by Emily X.R. Pan. Keep.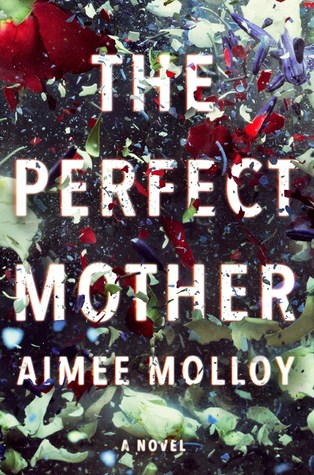 The Perfect Mother by Aimee Molloy. Keep
The Moonstone by Wilkie Collins. Keep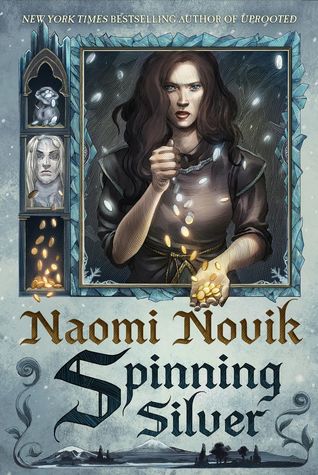 Spinning Silver by Naomi Novik. Keep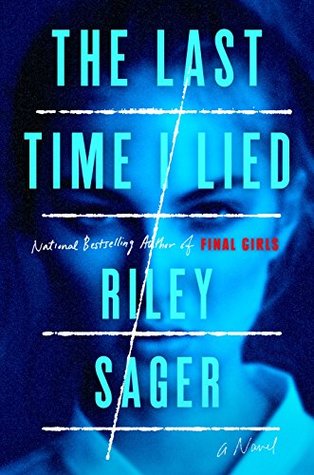 The Last Time I Lied by Riley Sager. Keep
Stay or Go?
It is yet another week of keeping everything, lol. All of these books expect The Moonstone are Book of the Month picks that I don't want to part with yet.
Keep Update:
I finished one of my keeps from last week, The Gatecrasher by Madeleine Wickham! I flew right through it. My new goal is to read a book off of my keep list from now on! I'm currently in a Fantasy and Thriller mood so this the perfect time to read some of these picks.