WWW Wednesday is hosted by Taking On a World of Words. It's a meme that takes place every Wednesday, where the posters discuss 3 Ws:
What are you currently reading?
What did you recently finish reading?
What do you think you'll read next?
Currently Reading:
Middlegame by Seanan McGuire. Ebook. Library. 30%
Recently Finished:
The Last Thing She Remembers by J.S. Monroe, Jon Stock. EARC. Thriller. 4 Stars.
What I Will be Reading Next: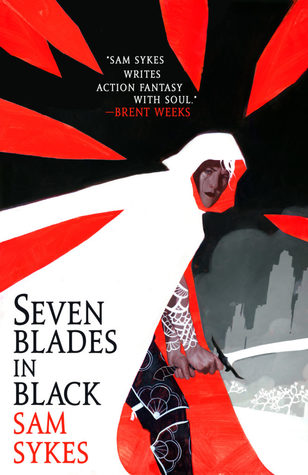 Seven Blades in Black (The Grave of Empires #1) by Sam Sykes. Print. Library.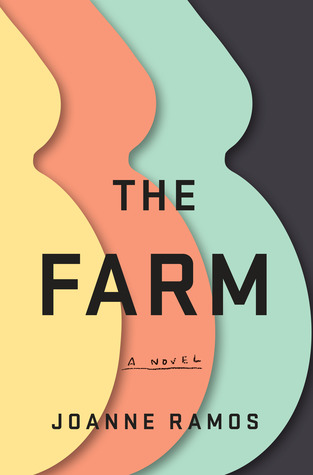 The Farm by Joanne Ramos. EARC.