Down the TBR Hole is a meme created by Lia over at Lost in a Story I will be doing this meme every Monday as way to hopefully bring down my TBR!
The meme goes like this:
Go to your Goodreads to-read shelf
Put in ascending order by date added
Take the first 5 or so books
Read the summary
Decide: stay or go?
The Wedding Girl by Madeleine Wickham – Keep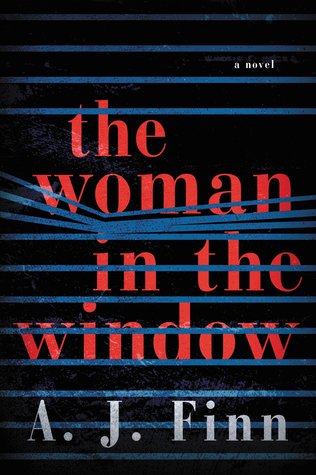 The Woman in the Window by A.J. Finn – Keep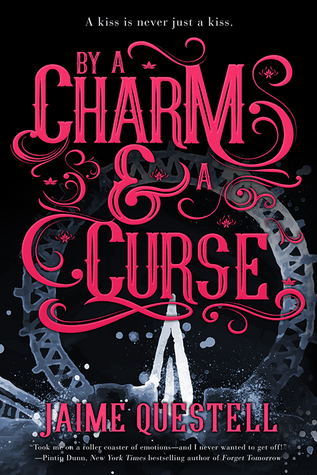 By a Charm and a Curse by Jaime Questell – Keep
The Gatecrasher by Madeleine Wickham – Keep
The Fate of the Tearling (The Queen of the Tearling #3) by Erika Johansen – Keep
Stay or Go?
Once again everything is staying, oops. Upside is that I'm interested in finally reading all of these backlist books on my physical TBR.