Favorite YA Reads:
With the Fire on High by Elizabeth Acevedo. Audiobook. Library. YA Contemporary. 5 Stars.
The Revolution of Birdie Randolph by Brandy Colbert. ARC. YA Contemporary. Release Date: August 20. 5 Stars.
Favorite NetGalley ARCs: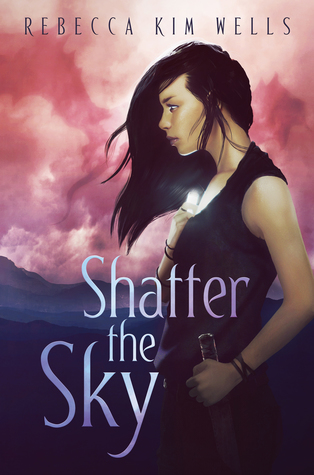 Shatter the Sky (#1) by Rebecca Kim Wells. EARC. YA Fantasy. 4.5 Stars.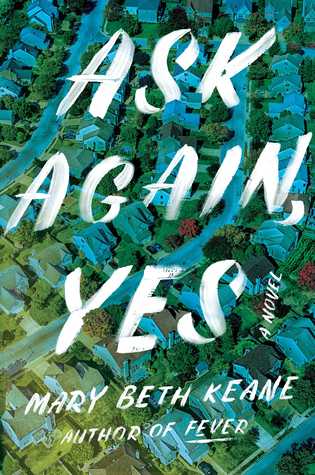 Ask Again, Yes by Mary Beth Keane. EARC. Adult Fiction. 4.5 Stars.
Favorite Adult Read: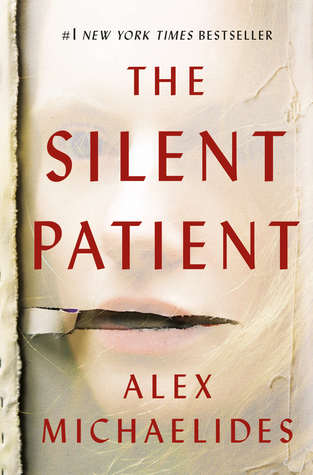 The Silent Patient by Alex Michaelides. Hardcover. Own. Thriller. 5 Stars.
Favorite Nonfiction:
Sorry I'm Late, I Didn't Want to Come: One Introvert's Year of Saying Yes by Jessica Pan. EARC. Nonfiction. 4 Stars.
It was an okay reading month but not my best. I had a bit of a reading slump in the middle of the month. I read 25 things: 18 novels/novellas and 6 graphic novels.
Reading Goals for June:
Read or DNF the rest of my May ARCS.
Get back into audiobooks with Hoopla.
Read or return library books.
Read five or more of my own books, digital and physical.