WWW Wednesday is hosted by Taking On a World of Words. It's a meme that takes place every Wednesday, where the posters discuss 3 Ws:
What are you currently reading?
What did you recently finish reading?
What do you think you'll read next?
Currently Reading: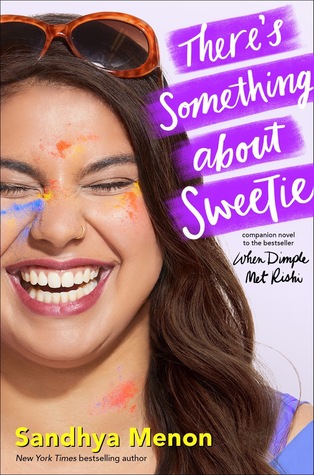 There's Something About Sweetie by Sandhya Menon
(Don't) Call Me Crazy Edited by Kelly Jensen
Recently Finished: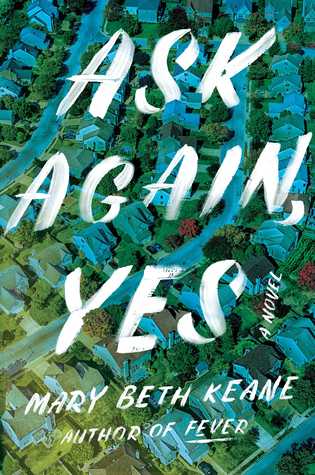 Ask Again, Yes by Mary Beth Keane. EARC. 4.5 Stars
As Kismet Would Have It (Dimple and Rishi #1.5) by Sandhya Menon. Ebook. 4.5 Stars
What I Will be Reading Next:
Imaginary Friend by Stephen Chbosky. EARC. Release Date: October 1st.