Down the TBR Hole is a meme created by Lia over at Lost in a Story I will be doing this meme every Monday as way to hopefully bring down my TBR!
The meme goes like this:
Go to your Goodreads to-read shelf
Put in ascending order by date added
Take the first 5 or so books
Read the summary
Decide: stay or go?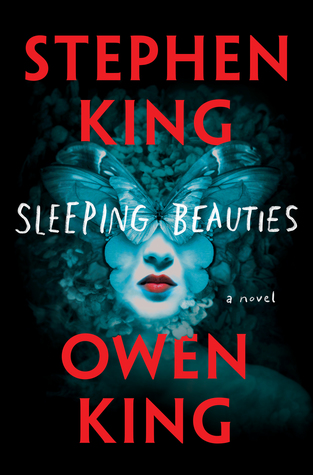 Sleeping Beauties by Stephen King, Owen King.
Sourdough by Robin Sloan
I Let You Go by Clare Mackintosh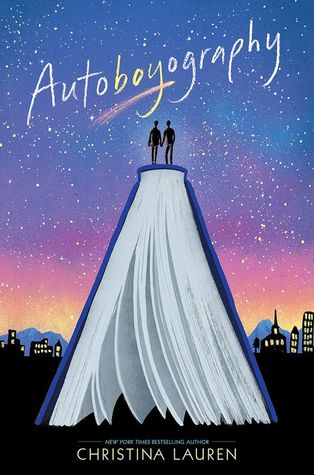 Autoboyography by Christina Lauren
Other People's Houses by Abbi Waxman
Stay or Go?
This time I will be keeping all of the books, oops. The first four are all hardcovers and I have a hard time getting rid of hardcovers. The book, Other People's Houses is an ARC but I know I like Waxman's writing style and want to read it soon.