Favorite YA Read: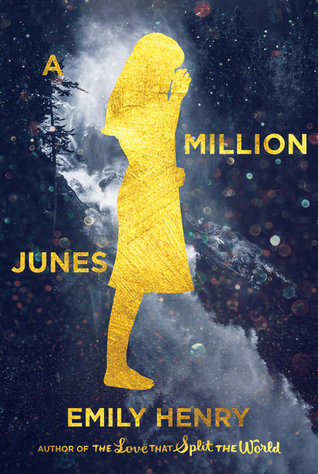 A Million Junes by Emily Henry. Magical Realism. 5 Stars
Favorite Adult Read:
Can't Escape Love (Reluctant Royals #3.5) by Alyssa Cole. 4.5 Stars
Favorite NetGalley ARCs:
Little Lovely Things by Maureen Joyce Connolly. 4 Stars. April 02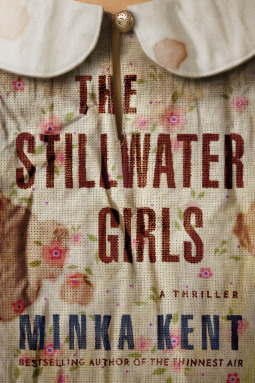 The Stillwater Girls by Minka Kent. 4 Stars. April 09
Favorite Graphic Novel:
Hotel Dare by Terry Blas, Claudia Aguirre (Illustrations) ARC. 5 Stars. June 11
Favorite Manga:
Dreamin' Sun, Vol. 1 by Ichigo Takano. 5 Stars.
It was an okay reading month. I didn't have very many 5 star reads but enjoyed the majority of the ARCS I read this month. In April, I'm planning on cutting back on the ARCs so I do not burn out.
I had A Million Junes on my shelf since 2017 and it turned out to be one of my favorite reads of the month/year. So, I will be focusing on reading the books waiting for me on my physical shelf this April and also some of my most anticipated ARCS.
I hope that everyone had a great reading month! Let me know in the comments what your favorite read was in March. 😀